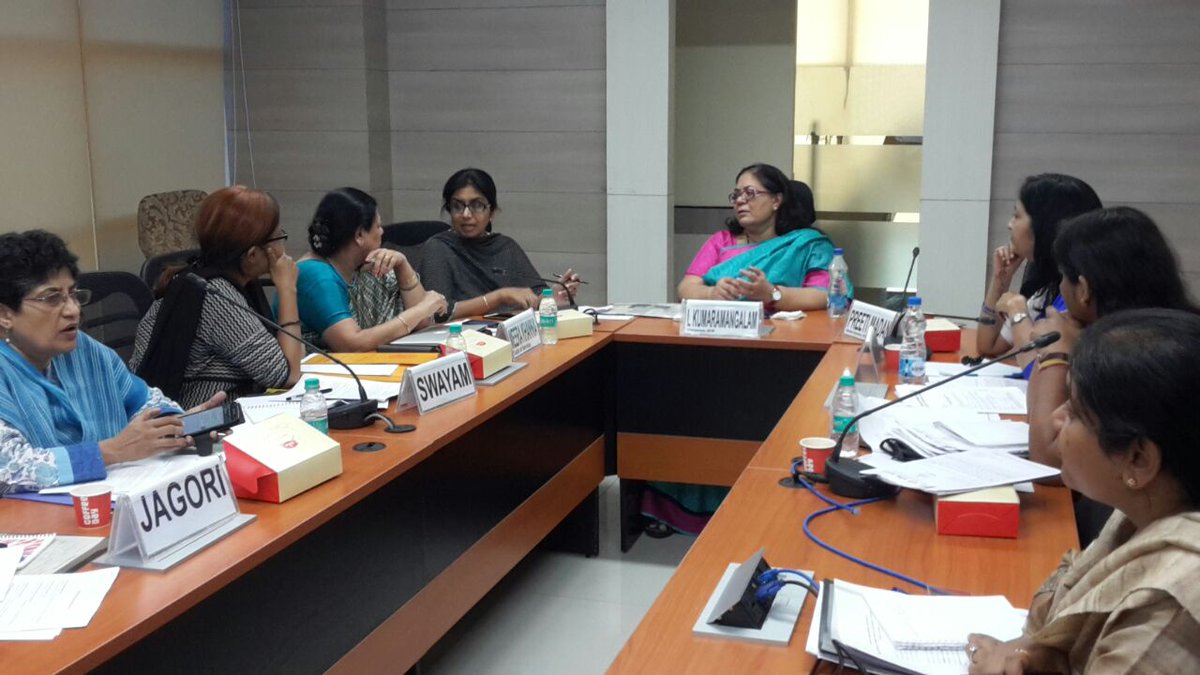 PC: Collected
Long ago, women were not employed at any corporate or government sector. Women were dedicated for household works and men were dedicated for earning money. This was the normal practice. This has been changed now. At present, women are also doing jobs even in villages also.
Is it the valid reason for not getting job by men? What a bad thinking! If quality exists, who can snatch the job from someone? How come gender plays a role here? Someone may say that competition has been increased a lot because sisters and mothers are also participating in all events. But can you tell me at least one reason for which sisters and mothers should not participate in this big competition?
Though women are getting job, they don't deny in maintaining their other duty. A mother's primary duty exists in growing up their kids and this duty also is not denied by a woman. A woman maintains both-family and job simultaneously, still she has to hear such a comment!
An opportunity of getting a job and also executing the job can't depend on gender, it must depend on quality, strong will and activeness of that person. After all, we all are human being. There should not be such difference in between Men and Women.