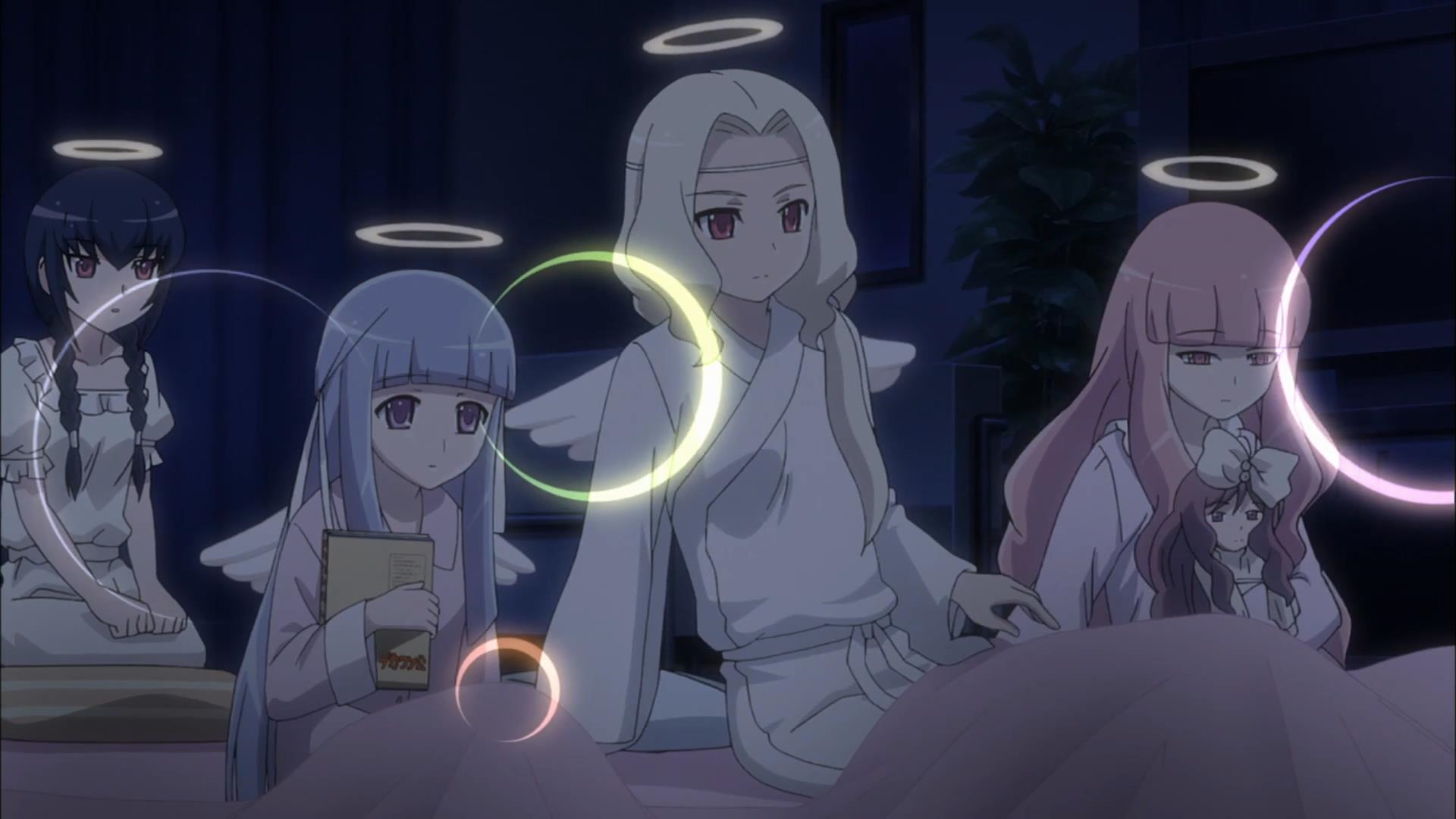 P.C : from Google
Dear God,
I am a girl of 10 years old. I am writing you this letter because I feel you are my real guardian and you can only answer my questions.
This is my humble request to you that please reply to me for the following questions :
As I am growing, I am forgetting my identity as people are imposing on me so many things. But I remember when I was born, I was completely yours. You were talking with me and I was laughing. That were amazing moments.
I am being surprised at seeing the people's comments and desires on me. My father wants me to become a doctor in future whereas my mother wants me to become a professor in future. My neighbours are continuously telling my parents -"your daughter is very good looking. Take care of her in each moment". Some of my friends tell that I am very proud of myself. Few friends tell that I am selfish. My friends who are belong to my family tell that they are feeling jealous of me. My closed friends tell me that I am very simple and serious.
Ohh, God ! I am being confused. Who am I ? For what purpose you have sent me in this earth ?
Your all creations are so simple except human being. You have given"mind,feelings,emotions" within human beings which make them complicated. Still, your all creations are beautiful. There are so many different types of minds within human being. I know you have given me also a great mind and hope that will help me to find out the reason for my survival.
People are so ridiculous ! Daily morning, when I get up from bed, I am being astonished seeing the huge competition in every field, in every place even in every corner of this world. When I walk at road, I see everybody is running. I have asked so many people why they are running. But their answer could not able to satisfy me. I want answer from you only.
I believe that you are the owner of this land,this galaxy. You are everything. You are judge, you are examiner. I want to be as myself. I want to become a person which one you want me to become in my future. You are my ultimate future. I have come in this world through you, so I want to end up my life by making me vanished within you.
Thank you God,
From,
Your creation- A little girl.
Thank you for reading. Let us make a beautiful world together. God bless.