A 10 years' old girl is surprised seeing the adjectives imposed on her and the huge competition exists among people.
With Nature-tanusrirchokhe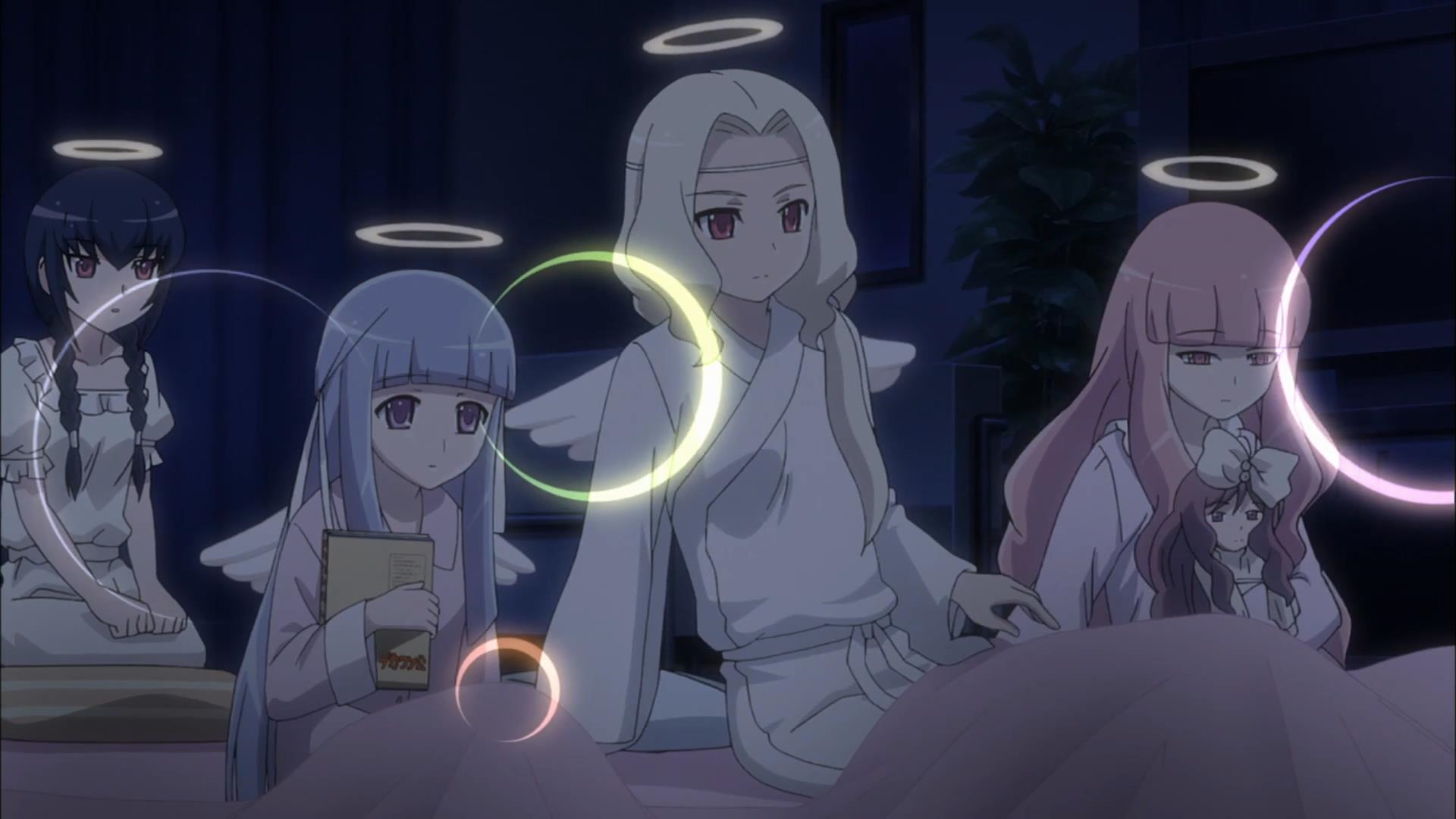 P.C : from Google
Dear God,
I am a girl of 10 years old. I am writing you this letter because I feel you are my real guardian and you can only answer my questions.
This is my humble request to you that please reply to me for the following questions :
As I am growing, I am forgetting my identity as people are imposing on me so many things. But I remember when I was born, I was completely yours. You were talking with me and I was laughing. That were amazing moments.
I am being surprised at seeing the people's comments and desires on me. My father wants me to become a doctor in future whereas my mother wants me to become a professor in future. My neighbours are continuously telling my parents -"your daughter is very good looking. Take care of her in each moment".  Some of…
View original post 279 more words